Meet Our Team
To meet our friendly staff in person and learn more about us, contact us today and let's get started!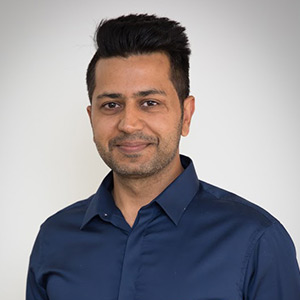 Dr Gagan Hira Principal Dentist, B.D.Sc,
Progressive Orthodontics
Dr Hira graduated with his dental degree in 2005 and spent the next 5 years working in a private practice in New Zealand. In 2010, he moved to Australia and spent a few months working around Queensland before settling at Wallan Dental in 2011.
In 2014, Dr Hira took over Wallan Dental as principal dentist. He enjoys all aspects of dentistry with particular interest in root canal therapy, cosmetic dentistry and orthodontics. Outside of the office, Dr Hira enjoys having a swing at golf and spending time with his 2 children and wife.
---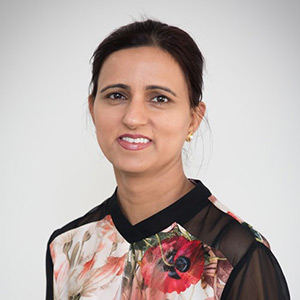 Dr Raman Bhinder B.D.Sc, Invisalign®
Dr Raman Bhinder graduated in 2007 and has also worked in Melbourne. Eager to help her patients beautify their smiles, she is very passionate about cosmetic dentistry.
Whitening treatments, smile makeovers and teeth straightening with Invisalign technology are among her strong areas.
Apart from being a fantastic dentist, Dr Raman is also an accomplished cook.
In 2013, Raman was blessed with a beautiful daughter named Sabreen and in 2016 she was blessed with a gorgeous son named Samarvir.
---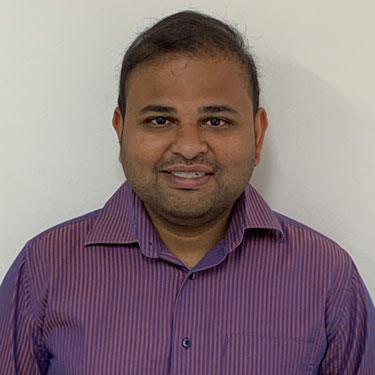 Dr Prashanth Tatagari, B.D.S
Dr Prashanth graduated in his degree for B.D.S in 2007 as well as his Master's in Public Health Australia in 2009.
He enjoys all areas of dentistry but has a particular interest in oral surgery. He is always very dedicated to his work.
Originally from India, Prashanth moved to Australia in 2008.
In 2014 he married his wife Sindhu and they now share a son, Sharvin.
Outside of his work duties, Prashanth enjoys watching and play cricket, spending time with his family and also enjoys travelling when he can.
---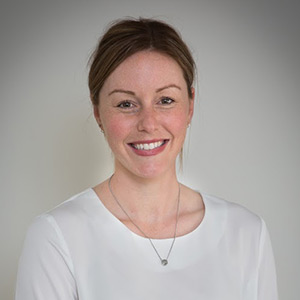 Alison Vince, Dental Hygienist
Alison Vince is our dental hygienist here at Wallan Dental. She joined our practice in February 2015 and has many years' experience within the dental industry. Alison is very passionate about oral health and is here to assist you in the prevention and maintenance of oral health and oral diseases.
Outside of work, Alison enjoys time with her family and has a strong passion for health and fitness.
---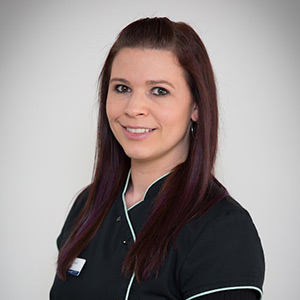 Kate Freeman, Practice Manager
Kate joined Wallan Dental in 2015 as a dental nurse with 12 years' experience. Recently with staff changes, she has stepped up into the role as Practice Manager and is taking on the position with exceptional dedication and enthusiasm.
Kate is a mother of 2 children who enjoys her fitness with F45 training and loves to spend time with her family and friends.
---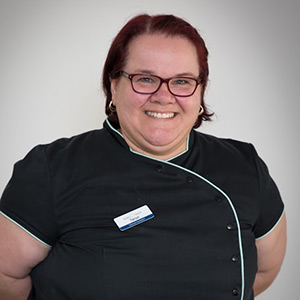 Tanya Hallett, Clinical Assistant
Tanya has been with Wallan Dental since February 2019. Tanya has been a dental nurse for 26 years and has a strong passion to help patients (children and adults) with anxiety and fears. She has a history of working in paediatric dentistry and is a fantastic nurse.
Tanya is married, has 2 children and many pets. In her spare time, Tanya loves to spend time with her family and overseas travelling.
---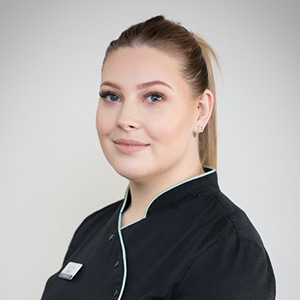 Amber Rees, Clinical Assistant
Amber became a part of the Wallan Dental team in August 2019. She has been dental nursing for the past 3 years. Amber is enthusiastic and keen to expand her knowledge in the dental field.
When not working, Amber enjoys cooking and travelling with her partner.
---
Any surgical or invasive procedure carries risks. Before proceeding, you should seek a second opinion from an appropriately qualified health practitioner.